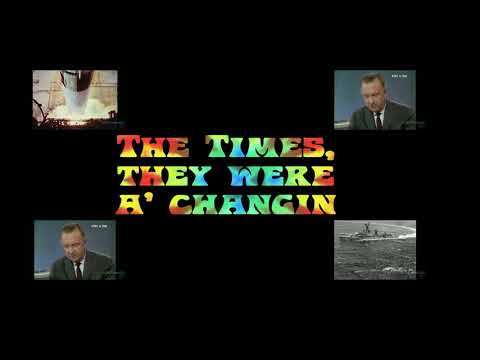 A thought-provoking, poignant, dynamic, and semi-immersive theatre collage of the worlds and era that surrounded the "Mother of Free Festivals."
Inspired by the ethos of the hippie, counterculture, and free-festival movements, Something Underground brings you its tribute to Woodstock '69. Over two wild and immersive hours.
The politics, the conflicts, the protests, the moon landings, the civil-rights movement, the adverts, the drugs, the music, the musicians and the personalities, imbued with the soundscape of this incredible era.
Enjoy with your picnics, wrapped in tie dye, ready to be taken back to a time that was happening, golden and groovy, baby.
★★★★★ an exceptionally crafted & masterfully executed epic.
---
*All tickets are inclusive of a £1.50 Restoration Levy
Event information
---
BOOK YOUR TICKET
Location:
The Point
DURATION
1 hour 40 minutes
PRICES
Full Price: £15.00
Over 60s: £13.50
Student: £13.50
Under 16 Years: £13.50
NHS Staff: £13.50
Armed Forces: £13.50
Suitable for
---
For ages 12 years +
Inclusive Performances
Fully accessible for wheelchair users
Free Personal Carer Ticket