Our Place
This Spring, we've been working with a group of young people as they explore their place in the world at this current time.
Creative Power
Our Place has connected a talented group of young people with professional artists; using the power of creativity to help share their voices and important messages of support and positivity to our community.  
Launching on Saturday 10th and Sunday 11th April, you can discover what they have to say through video-based creations of dance, theatre, spoken word and more creative ways.
Check out the interactive map below and you can also take part by looking out for QR code posters on your walks across the Borough - simply scan using your Smartphone to watch their work.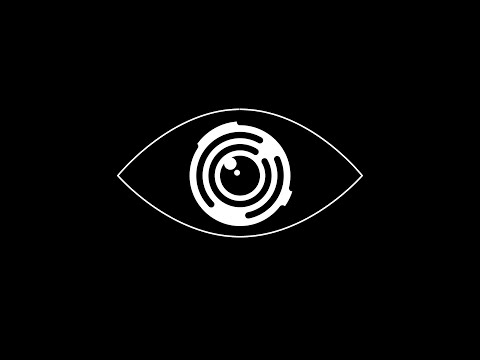 Youth Forum
Our Youth Forum is a collective of young creatives from a broad range of art forms who come together to make decisions, share ideas, and discuss important topics to create projects made by young people.  
The design for Our Place was directly inspired and steered by our Youth Forum who worked closely with a graphics and animation designer.